How Does Strianix™ Treat Stretch Marks?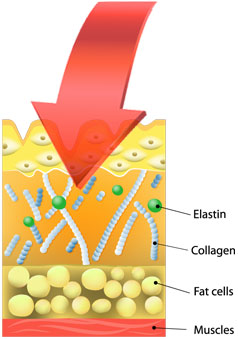 Strianix™ Intensive Stretch Mark Complex is designed to penetrate and restore skin from within.
The Strianix™ formula is clinically proven effective and produced by a top laboratory under strict quality control procedures to ensure a pure and consistent product.
Stretch marks are tears of the middle dermis layer of the skin, just below the surface layer which is called the epidermis. The natural ingredients in Strianix™ penetrate the epidermis and improve the appearance and condition of stretch marks by promoting fibroblasts to form collagen and elastin fibers – which are necessary to keep skin taut and healthy. The Strianix™ formula is based on years of research into ingredient studies and clinical trials.
The Strianix™ Formula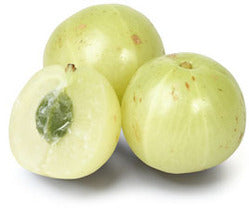 EMBLICA PHYLLANTHUS EXTRACT:

An excellent natural way to reduce skin discoloration. Lightens and brightens the skin without harmful chemicals. Helps remove the pinkish/purplish hue from stretch marks within days.

RUTIN: Rutin is a powerful antioxidant that inhibits the body's production of histamine. Histamine blocks the normal and healthy production of natural collagen and elastin – which are crucial elements to eliminating stretch marks.

PHASEOLUS LUNATUS EXTRACT: Like Rutin, this natural extract will inhibit the body's synthesis of Trypsin and Chemotrypsin, which prevents the body's normal and natural production of collagen and elastin.
LICORICE EXTRACT:

Fights discoloration with its ability to inhibit Tyrosinase. Also an antioxidant, this specific Licorice Extract has been shown to be 25-times better at Tyrosinase inhibition than Kojic Acid.

HYDROCOTYL EXTRACT: Helps repair stretch marks with its antibacterial, anti-psoriatic, and wound-healing properties.

BEARBERRY EXTRACT: A natural skin lightener used to help fight discoloration of stretch marks.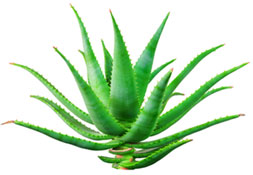 EMU OIL:

The natural oil with the closest DNA footprint to Human Skin, Emu Oil is excellent in the repair of stretch marks.

TETRAHEXYLDECYL ASCORBATE (Vitamin-C Ester): A special Vitamin-C Ester proven to penetrate the skin and deliver 50-times the active Vitamin-C as Ascorbic Acid. Protects the skin against cell damage, has excellent moisturizing and anti-oxidant properties. Clinically proven to stabilize free radicals and help the body synthesize collagen and elastin.

TOCOPHERYL ACETATE (Vitamin-E): The strongest antioxidant of all the vitamins. Also has excellent moisturization, healing and skin conditioning properties. Has also been shown to help prevent the formation of scars.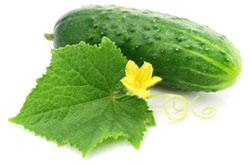 ALOE VERA GEL:

An excellent moisturizer, that is very effective in repairing damaged skin.

CUCUMBER EXTRACT: Contains excellent skin soothing and conditioning properties.

COCOA BUTTER, SHEA BUTTER and MANGO BUTTER: Natural thickeners in the product, these butters also provide moisturizing, skin conditioning and skin softening.
Who Should Use Strianix™?
Anyone with stretch marks; including bodybuilders, women pre- or post pregnancy, and anyone who has gained weight or lost weight rapidly. If you have stretch marks you probably know the embarrasment and stress they can cause. But you don't have to cover up or "just live with it."
Although it's true that some people suffer from stretch marks more than others, everyone can benefit from the natural, safe ingredients in the Strianix™. It really works!
How Why Strianix™?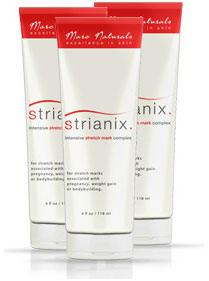 ✓
Reduces the Appearance of Stretch Marks
✓
Restores and Moisturizes Skin
✓
Makes Skin More Radiant, Firm and Healthy Looking
✓
Applies Easily with Fingers
✓
Helps Clear Dark Streaks
✓
Natural, Safe and Effective
✓
Guaranteed to Work within 60 Days or Your Money Back.
✓
Clinically Proven. It Works!
The Strianix™ formula is clinically proven effective and produced by a top laboratory under strict quality control procedures to ensure a pure and consistent product.
Clinically Proven Effective
The science proves it: In a statistically significant clinical study 100% of participants reported improvements to their skin after only 4 weeks. After 8 weeks, stretch marks were markedly reduced as were factors such as: roughness and dryness and skin discoloration. Improvements were also noted for skin radiance, tone, firmness, elasticity and overall appearance and health.
Only the Finest Ingredients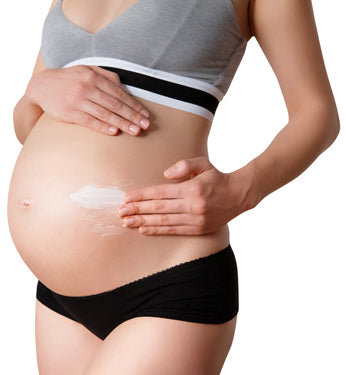 Pure. Safe. Effective. Our proprietary blend includes only the highest-quality skin-nourishing ingredients: Aloe Vera extract, Bearberry extract, Cucumber extract and Mango extract, among others. This formulation is designed to gently and naturally eliminate discoloration and visibly reduce the appearance of stretch marks. It also helps prevent future stretch marks by strengthening and deep moisturizing your skin.
Buy 1 Bottle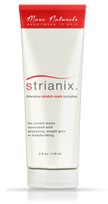 1 Bottle – One Month Supply
Most Popular
Buy 2, Get 1 Free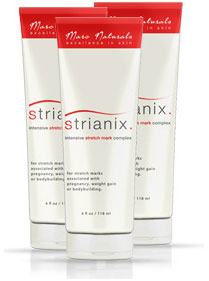 3 Bottles – Three Month Supply
$49.95/bottle – Save $49.95
Buy 3, Get 2 Free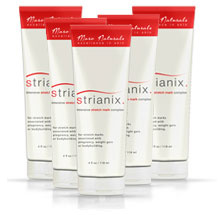 5 Bottles – Five Month Supply
$49.95/bottle – Save $99.90!